The States-General continue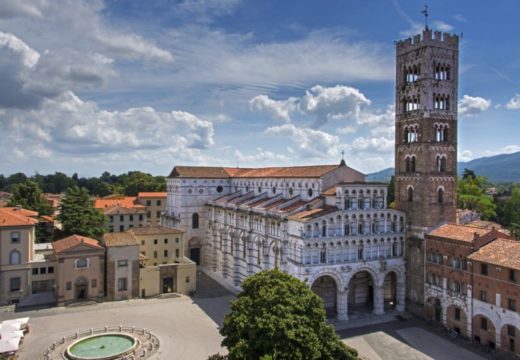 The HDFI General States opened in Salerno in last September, in the shape of a technical consultation among delegates from all HDFI Associates, to meditate about the evolution of the use of television media over the next decade. The event had been preceded by a due market investigation prepared by IHS Markit and shared during the meeting.
The activity continues in 2019 with a second survey, conceived and managed directly by HDFI along the wave of what emerged last year, through a web questionnaire of about thirty questions, to which a sample of three hundred guests responded, technology experts in the field of media, audiovisual and information technology. A new session of the States-General will take place in Lucca on June 6th and will examine a preview of the investigation results. The meeting is reserved to a representative delegation from all HDFI Associates and to a number of selected potential future associates, with a significant presence in new emerging sectors, such as OTT, 5G, AI, Big Data and Blockchain operators. These topics are increasingly important in the near future television supply ecosystem, also in terms of the ability to measure, profile and guide consumption trends, both at content and at device level.
The great deal of results will be studied, reworked and organized by the same IHS over the next few months. IHS will release a document, as the basis of an HDFI booklet with title "Age of Disruption", scheduled for presentation at the next annual HDFI conference, in Rome, this autumn. The booklet will outline the macro-trends highlighted by the survey and the main consequent actions for a multi-year HDFI agenda.