HDTV, High Definition television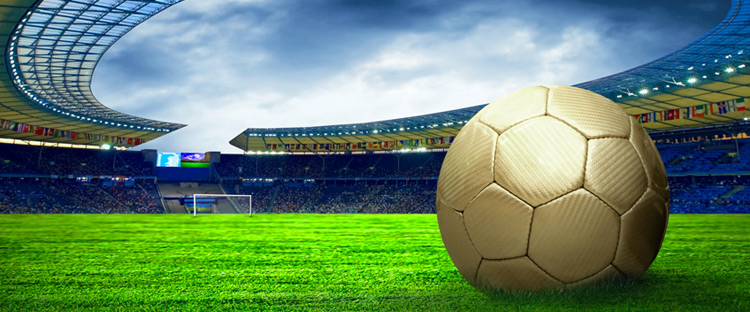 Long before the advent of the digital terrestrial and satellite signal, and even before the Second World War, the concept of High Definition vision was brewing in the minds of engineers and technicians. The search to increase image quality and to offer a spectacular experience capable of equalling, or indeed exceeding, reality actually has quite a long history. However, the first official HDTV transmissions in Italy took place much later: while still in the full analog era, RAI used HD technology to broadcast the Italia 90 Football World Cup matches to several private venues for the first time.
A few years later RAI produced Julia & Julia, a TV drama production, in HD but the times were not yet ripe for broadcasting in HD. The problem was strictly technical: in order to appreciate High Definition screens with a particular ratio aspect are needed: "widescreen" height (that is, 16:9 format) and a diagonal screen size greater than those in use at the time (greater, if possible, than 32 inches). These sizes could not be achieved with the cathode ray tube television sets of the time: they would have been far too bulky for a normal household sitting room. Moreover, an enormous amount of bandwidth was required to transmit High Definition in analog mode.
It wasn't until the first decade of 2000 that High Definition began to make commercial inroads in Italy. Thinner and larger, flat-screen LCDs (liquid crystal) and PDPs (plasma) came onto the market; the DVB standard was introduced, which, using data compression techniques enabled broadcasters to transmit High Definition using a reasonable bandwidth.
In the meantime TV set and DTT decoder technology evolved rapidly (today all television sets on the market have an integrated DTT decoder). The range of functional and quality performances offered, some of which are necessary, some desirable, and others optional, is aimed at guaranteeing a series of functions that were unthinkable until just a few years ago (from the electronic program guide to dual audio and interactive services) in addition to high-quality vision: with the same screen height, High Definition offers a quality that is markedly superior due to the smaller size of the pixels.
Distribution of High Definition transmission was introduced in Italy in 2006: RAI experimentally broadcast the Torino 2006 Olympic Winter Games in HD on closed-circuit terrestrial frequencies, to Turin and the province, for viewing in public venues only. In the same year Sky, the satellite pay-TV broadcast the final of the UEFA Champions League and all the 2006 FIFA football matches in High Definition, then launched the programming of the first 4 of its current 62 Full HD thematic channels. The RAI HD channel offering a selection of programs in native HD selected from the various RAI channels was launched on digital terrestrial TV in 2010. Currently, 7 HD channels are available on digital terrestrial TV (3 Mediaset general channels, 1 RAI, 1 Vatican, 2 Mediaset Premium), while RAI 1, 2, and 3 are only available in HD via the free tivùsatsatellite platform.
From standard definition Italian television is migrating towards High Definition television: increasingly sophisticated technologies and television sets are attracting more and more viewers, which "invites" broadcasters to package their schedules with High Definition programs. Attention (and competition) is now focused on content.