Ultra HD, High Definition multiplied by four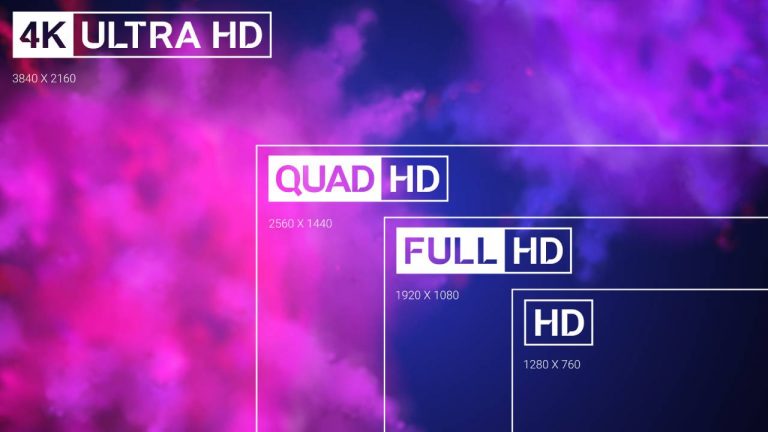 High Definition and beyond… Ultra HD, also known as 4K, is the digital video format developed by the Japanese television network NHK in collaboration with the BBC, RAI, the Austrian ORF, the Swiss SRG SSR, and the German ARD and ZDF, and is poised to be the television format of the future. Actually, a future that is already here! In fact, as it is generally agreed that the definitive launching of television programs made by broadcasters using this system will take place by 2018, major manufacturers have already placed TV sets with large 4k display panels on the market, at costs that are already within reach of many buyers.

Simply put, Ultra HD offers an unprecedented video resolution for the enjoyment of a captivating experience that is renewed at each viewing. In fact, the Full HD format has a maximum resolution of 1920 × 1080 pixels, but Ultra HD can reach up to 7680 × 4320 pixels. This means that a single frame in Ultra HD contains, in height and width, 4 times the number of pixels of a frame in Full HD. On the television screen, Ultra HD offers stunning realism of image with depth, clarity, and perfection of detail that is breathtakingly beautiful.