DOLBY LABORATORIES is a global leader primarily known for high-quality surround sound and video systems.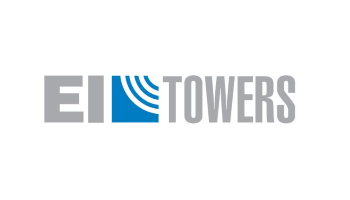 EI Towers is Italy's Leading Independent Tower Company in TV, radio, telecommunications, and internet of things infrastructure management.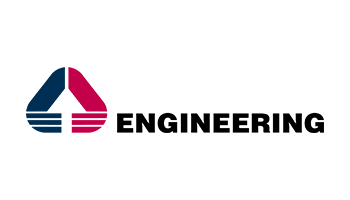 Engineering, Italy's largest system integrator with an important focus on the Media&Communication market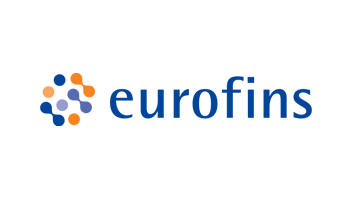 EUROFINS DIGITAL TESTING is a leading digital media and device testing company.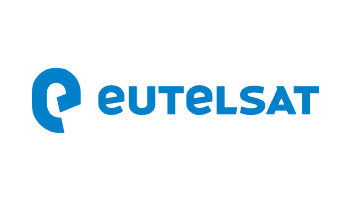 HD for all, Ultra HD content, broadcasting live events in the new standard. EUTELSAT meets consumers' changing TV habits.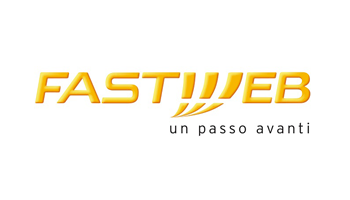 FASTWEB is one of Italy's leading telecommunications providers with a next-generation fiber-optic network spanning 35,000 kilometers.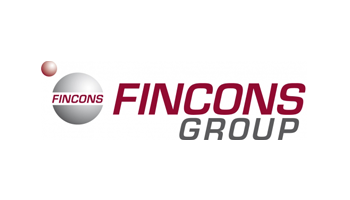 FINCONS GROUP supports the business development of leading media companies.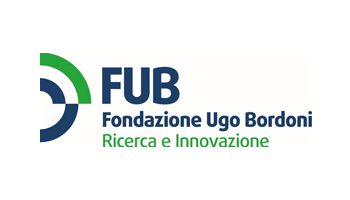 The Ugo Bordoni Foundation (FUB) has always been a center of excellence in Italy and at major international standards bodies.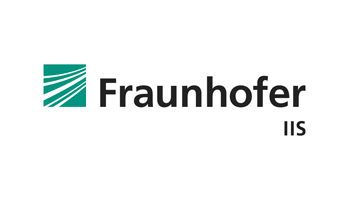 Fraunhofer IIS has been an innovator in sound and vision for more than 25 years.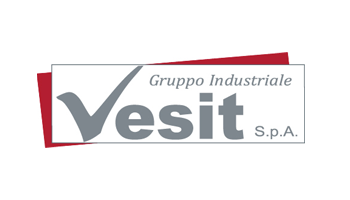 The VESIT SpA Industrial Group, with a turnover of 100 mln. Euro, is one of Italy's leading companies in the consumer electronics market.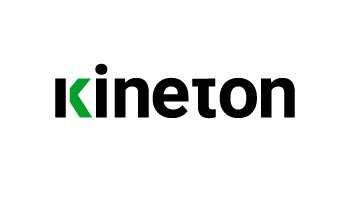 Kineton is an Italian company with a strong international vocation that provides advanced engineering services aimed at the Media, ICT and Automotive worlds.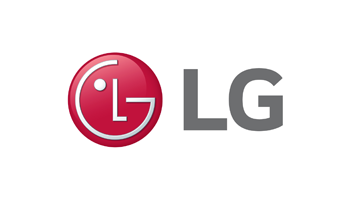 LG Electronics is a global leader and technology innovator in consumer electronics, mobile communications and home appliances.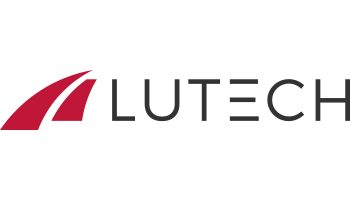 Lutech, part of the Laserline Group, is an Italian ICT engineering and services company.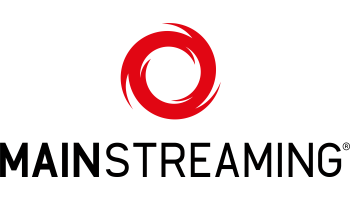 MainStreaming® enables broadcasters, media and gaming companies to stream video with the best Quality of Experience to their audience, globally.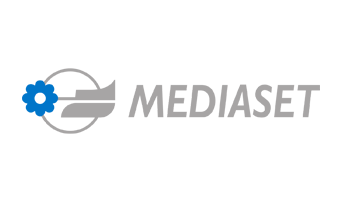 MEDIASET is a private Italian company that specializes in the production and distribution of free and pay-TV channels.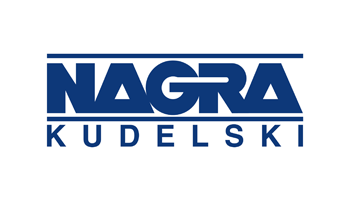 NAGRA, a digital TV division of the Kudelski Group provides security and multiscreen user experience solutions for the monetization of digital media.

PANASONIC ITALIA, a subsidiary of Panasonic Corporation of Osaka – Japan – was established in Italy in 1980.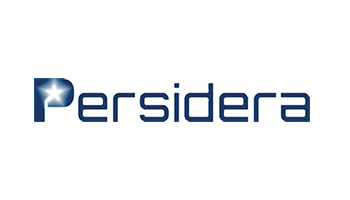 Persidera S.p.A. stands in the Italian market as the leading independent network operator with five national digital multiplexes.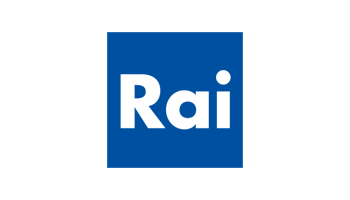 RAI, the exclusive concessionaire of the Public Service, makes TV, radio, satellite, and digital terrestrial platform channels.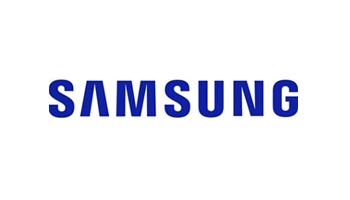 SAMSUNG ELECTRONICS is a global leader in technology, opening new possibilities for people everywhere.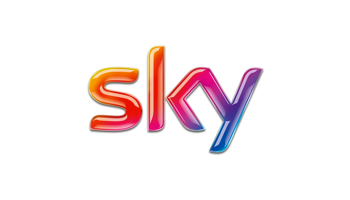 SKY is the largest digital platform in Italy in terms of the number of HD channels (over 60). It also boasts the only all-3D channel present on Italian television.
Offering an integrated entertainment experience, SONY is uniquely positioned to be one of the world's leading consumer brands.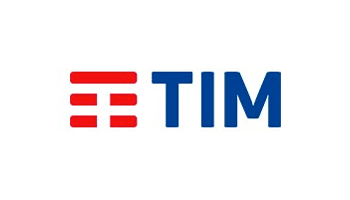 TELECOM ITALIA is today the leading ICT group in Italy, strongly focused on innovation and next-generation networks (Fibre, LTE).